Dublin Fingal
24th July 2021
Words Move in association with the Draíocht Arts Centre  
We're delighted to head to the original capital of Ireland for a series of Words Move sessions. Draíocht are inviting community groups to come and join Maria Kelly and Beau Williams for three gigs this July. For Covid safety reasons we regret we can't make these gigs open to the public, but we're looking forward to coming back soon for more music and words in fabulous Fingal. Meantime, you can read Beau's new poem, commissioned for Words Move here.
Beau Williams
Keep Steady
My fingers are my father's.
The music they make is their own,
I grip and pull notes from this piano
We're calling to stops around the county, but this time round, our Words Move gigs in Fingal are for invited community groups. We're afraid due to current restrictions we can't offer public events at this time. We look forward to coming back soon! See Draíocht's full programme of events by clicking below.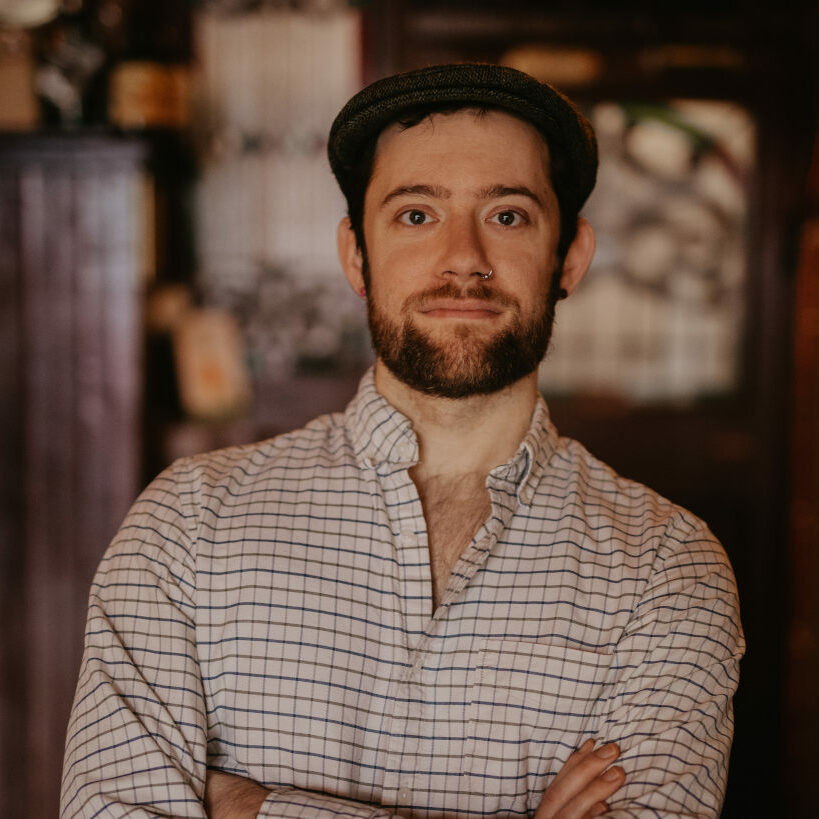 Beau Williams
Beau Williams (He, Him) is an award-winning American poet, workshop facilitator, and spoken word artist based in Dublin, Ireland  He has three full-length collections, an MA in Creative Writing, and is an All-Ireland Poetry Slam Champion. Williams has featured at venues and competed in poetry slams across the United States and Europe for over a decade, and has organized two successful poetry open mic nights. He is the head editor of the Dublin-based poetry press: 2 Meter Review.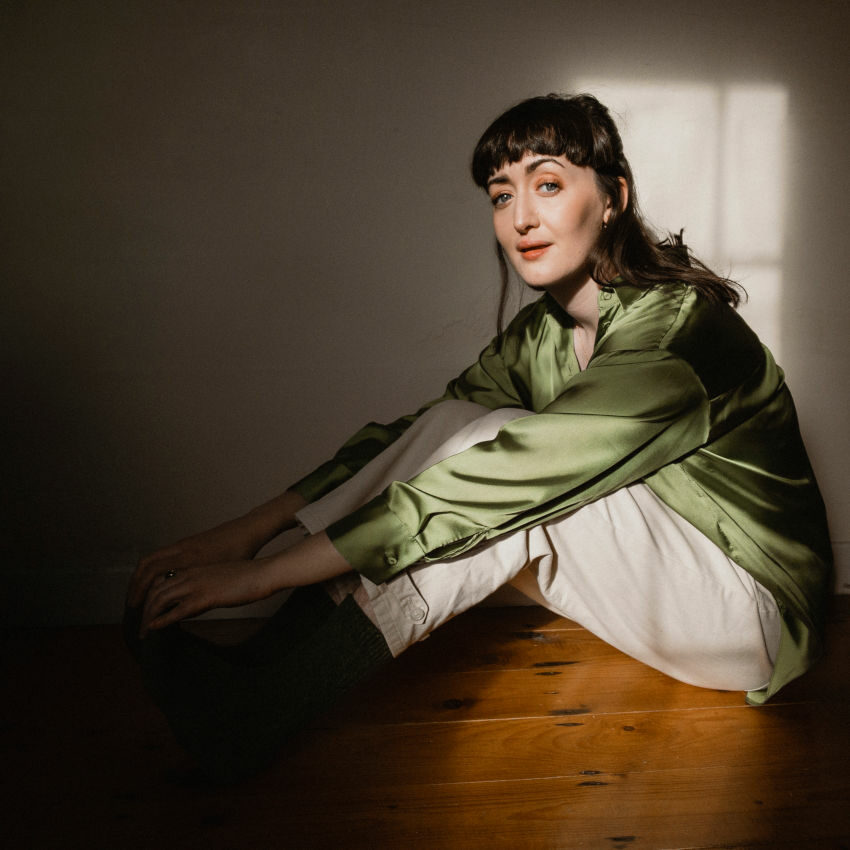 MARIA KELLY
Growing up in the West of Ireland, Maria Kelly discovered her world of delicately woven alt-folk through the confessional styles of artists like Lisa Hannigan, Regina Spektor, and Lucy Rose. Sharing stages across Europe with the likes of Villagers, Paul Noonan, and James Vincent McMorrow, Maria quickly became known for her heart-wrenching live performances, and a 'pin-drop' vocal that is impossible to ignore. With the world at a standstill, 2020 saw Maria retreating to a small cottage on the south coast of Ireland. During this quiet in-between, Maria has found space to write and record her eagerly anticipated debut album, set for release this October.
Keep Steady
My fingers are my father's.
The music they make is their own,
I grip and pull notes from this piano
like a campfire's smoke.
His body was a well-aged thing
that sang when it moved. Each night
I sit at this piano; try to replicate it,
I strike and tap and stomp and keep steady
as I play. My father's fingers are fire starters,
are gift givers, fist sculptors, can raise a child
or lift a ghost from a baby grand and make it dance.
His hands pray as easy as can wipe a tear.
I watch as this music unravels itself from the air;
let it settle itself in our clothes, in our hearts, in our hair.