Words Move in association with Kilkenny County Council
The final Words Move sessions come to Kilkenny to join the Kilkenny Day celebrations. We're looking forward to being out and about on October 10th as Words Move comes to a poetic close!
Stepping up to the Van for the gig, we're delighted to welcome poet Mark Roper (whose gorgeous poem is on this page) and the extremely talented Mick McCauley. Kilkenny's got talent!!
Thanks to the great team behind Kilkenny Day, all at Kilkenny Co Council, and all who have hosted us along the way!
Mark Roper
A Year's Turn
The sun lies wrecked
on Gortrush Wood.
A full moon hoists itself
over Falconer's Hill.
Here's where we'll be:
11am - Callan - Green Street, opposite the Big Chapel
2pm - Ballyragget Village Green
4.30pm - Castlecomer Discovery Park
How to Book: No booking necessary. Just come along! Performances last approximately 45 minutes.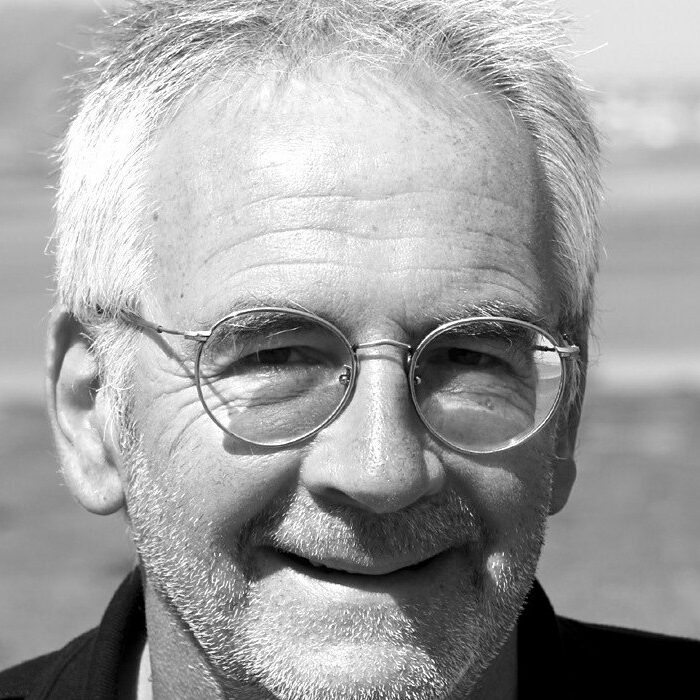 Mark Roper
Mark Roper is an English poet, living in Ireland for some 40 years now. His latest poetry collection Bindweed, (Dedalus Press, 2017), was shortlisted for The Irish Times Poetry Now Award. A Gather of Shadow (2012) was also shortlisted for that Award and won the Michael Hartnett Award in 2014. With photographer Paddy Dwan, he has published The River Book, The Backstrand, and Comeragh, books of image and text about the natural history of County Waterford. He has written the librettos for two operas composed by Eric Sweeney.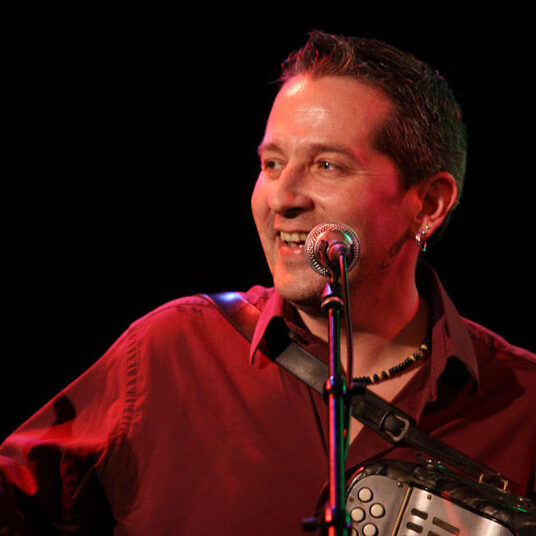 Mick McAuley
Mick McAuley is an Irish musician, composer and songwriter who has recorded and toured internationally for many years. While his music is rooted firmly in the Irish tradition, he has been part of a movement which continues to push the musical boundaries of that tradition to bring Irish music to a wider and more diverse audience around the world. As a long-time member of the Irish-American ensemble SOLAS, he has recorded and toured nine albums with them and received widespread international acclaim. The Boston Herald hailed SOLAS as "the best Irish traditional band in the world".
A Year's Turn
The sun lies wrecked
on Gortrush Wood.
A full moon hoists itself
over Falconer's Hill.
Above a ploughed field
on Silver Springs road
a wing of golden plovers
has risen so high
it can only be seen,
in the velvet dark,
when the birds turn,
and their white breasts
are touched
and are touched
by the dying,
by the rising light.