Words Move in association with the Mermaid Arts Centre  
Looking forward to visiting the Garden County in the company of Jane Clarke and Kayssie K. We're working with the lovely people at Mermaid Arts Centre on a series of sessions for community groups, so watch this space, or contact Mermaid for more info. Meantime, sure as eggs is eggs (as my grandmother used to say), here's Jane's commissioned Words Move poem, written for her grandmother.
Jane Clarke
Eggs
I'd have followed her anywhere
but my grandmother rarely went farther
than the yard, tending her hens.
We'll be playing our Wicklow Words Move sessions for community groups in Wicklow, arranged in partnership with the lovely people at Mermaid Arts Centre.
See Mermaid's full programme of events by clicking below.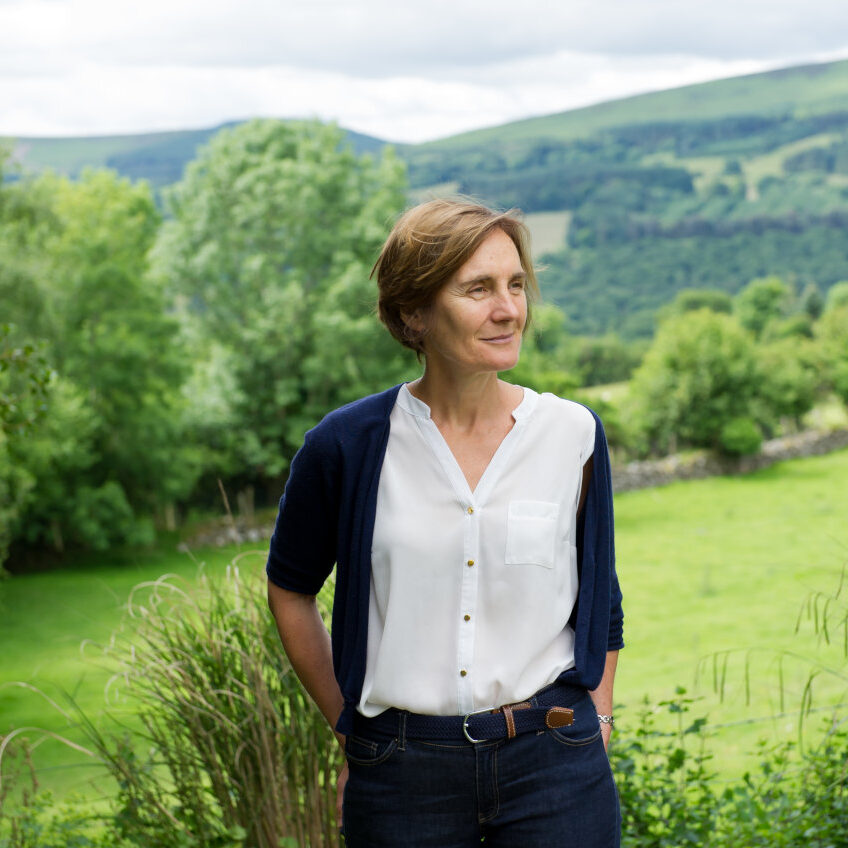 Jane Clarke
Jane Clarke is the acclaimed author of two poetry collections, The River and When the Tree Falls (Bloodaxe Books 2015 & 2019), and an illustrated chapbook, All the Way Home, (Smith|Doorstop 2019). She grew up on a farm in Co. Roscommon and now lives with her wife in Glenmalure, Co. Wicklow. Her work explores enduring connections to people, place and nature. Jane's awards include the 2016 Hennessy Literary Award for Poetry and the 2016 Listowel Writers' Week Poem of the Year. She is working on her third collection and combines writing with teaching & mentoring creative writing.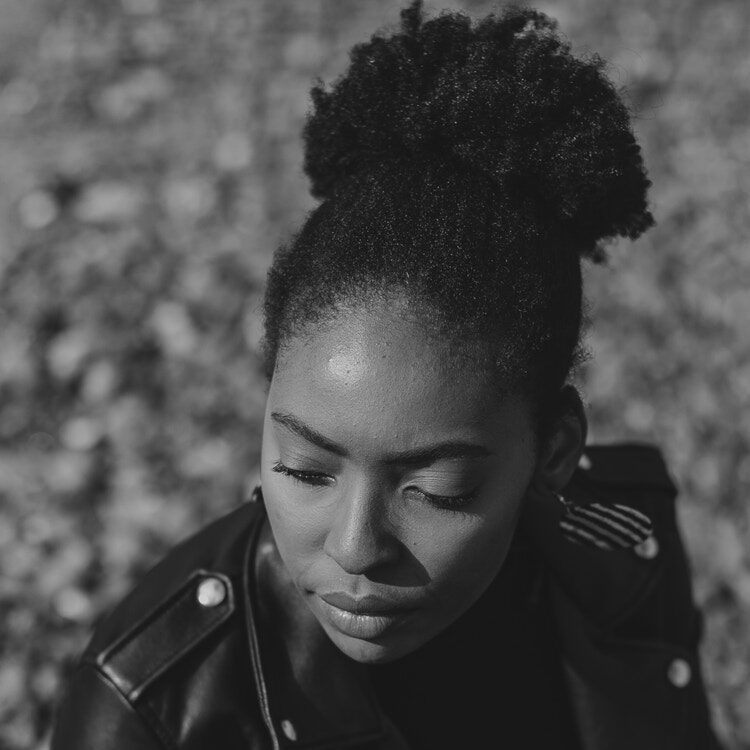 Kayssie K
A poet and singer-songwriter, Kayssie K. also known as Christie Kandiwa was born in Zimbabwe and raised in Ireland. Her work is influenced by blending her Zimbabwean cultural heritage and her Irish upbringing and intertwines Southern-African myths and local languages and forms. As well as being published in Dedalus Press Writing Home: The 'New Irish' Poets Anthology, her work was selected for Poetry Ireland's Versify 2019 and she was a panelist for the IASIL 2019 Conference event: "Are We Doing Diversity Justice?".
In 2020, she worked along with Chiamaka Enyi-Amadi in the production of See x Sea as part of the Mother of Tongues Ireland which touched on elements of black womanhood, identity and themes of home. In the International Literature Festival 2020, she featured in Say it Aloud - We're Irish! Beyond Representation and Writing Home - The New Irish Poets. She also collaborated with Tari Takavarasha in the production of The Language I Cannot Speak which explored what it is to be Zimbabwean and from the diaspora. Their experiences, though varying and deeply rooted, united to paint a picture that says as much about beautiful and complex intergenerational relationships, as it does about the lasting and current effects of immigration, colonialism, multiculturalism and growing up into a proud black woman in the western world today. In 2021, she was one of the five Dream On Recipients facilitated by the Fringe Festival.
Eggs
I'd have followed her anywhere
but my grandmother rarely went farther
than the yard, tending her hens.
Every morning she poured fresh water
and ladled corn into the dented tin dish,
adding handfuls of seeds and grit.
From a gap in the galvanised roof
sun lit up the lines on her face.
She let me reach into nest boxes
to grasp warm eggs, then slip them
into her cardigan pockets. She chased
the cantankerous cockerel away
and warned, Watch out for men
who fancy themselves. At the kitchen table
we divvied up the eggs, rolled
the surplus in melted lard and salt
and stowed them in the scullery,
like pullets roosting on a high shelf.