FESTIVAL IN A VAN PRESENTS
King Lear
Festival in a Van presents
King Lear – in a Van
An old man has three children. He also happens to have an entire kingdom. He's tired, he wants a rest, but how to divide up the spoils? Let's just say he doesn't choose well. It's a theme played out over and again: from Dallas to Succession. But here, we go back to the Shakespearean source. Leading director, Conor Hanratty has created a unique Covid-safe event, to bring key scenes from the play alive with moments for discussion as part of the plan. Why on earth doesn't Cordelia just say I love you? Featuring Arthur Riordan, Karen McCartney and Matthew Malone.
Supported by Bank Of Ireland Begin Together Arts Fund in partnership with Business to Arts
Vans can spend the day in one location or make up to three stops in one day, depending on distances and performance duration. Costs are based on a full day's hire including technical crew and Covid safety officer, fuel and all technical and safety equipment.
Helpful conversation pieces, resources and exam notes for King Lear available as a tool for you to download here.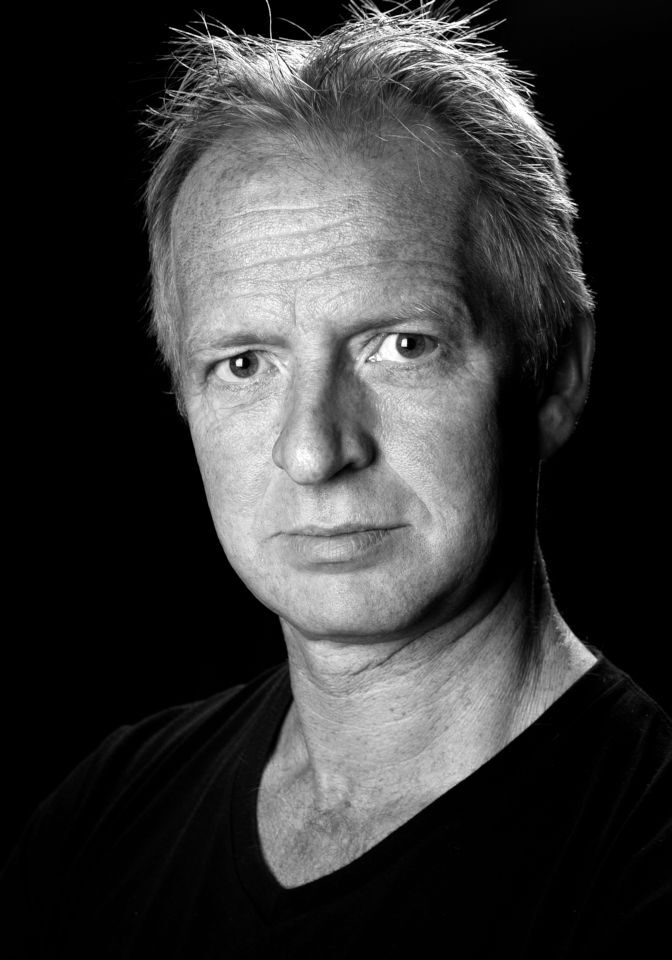 King LearArthur Riordan
Arthur Riordan is an actor and writer, and a founder member of Rough Magic theatre company; he has acted in many of their productions since 1984. He has also performed with Druid, The Abbey and Peacock Theatres, Fishamble - the New Play Company, Pan Pan, Cork Opera House, The Gaiety and Olympia Theatres, and many more.
Most recent performances include THE ALTERNATIVE (Fishamble Irish tour); FROM UNDER THE BED (Big Guerilla Productions Irish tour); A DAY IN MAY (Olympia Theatre); KRAPP'S LAST TAPE (Theatre Royal, Waterford); KINGS OF THE KILBURN HIGH ROAD (Gaiety Theatre); SWING (Fishamble Irish, UK, Australia tour). Arthur has also made numerous TV and film appearances including OUT OF HERE, REFUGE, FAIR CITY, BORSTAL BOY, RIPPER STREET, PICH 'N' PUTT WITH JOYCE AND BECKETT, and many more.
Arthur has written a number of pieces for performance, including a stage adaptation of Joyce's A PORTRAIT OF THE ARTIST AS A YOUNG MAN (Rough Magic); the libretto for Andrew Synnott's DUBLINERS opera (Opera Theatre Company/Wexford Festival Opera); book and lyrics for the musical THE TRAIN (Rough Magic, music by Bill Whelan); book and lyrics for the musical IMPROBABLE FREQUENCY (Rough Magic, music by Bell Helicopter); an adaptation of Ibsen's PEER GYNT (Rough Magic) a stage adaptation of Flann O'Brien's SLATTERY'S SAGO SAGA (Performance Corporation) and many more.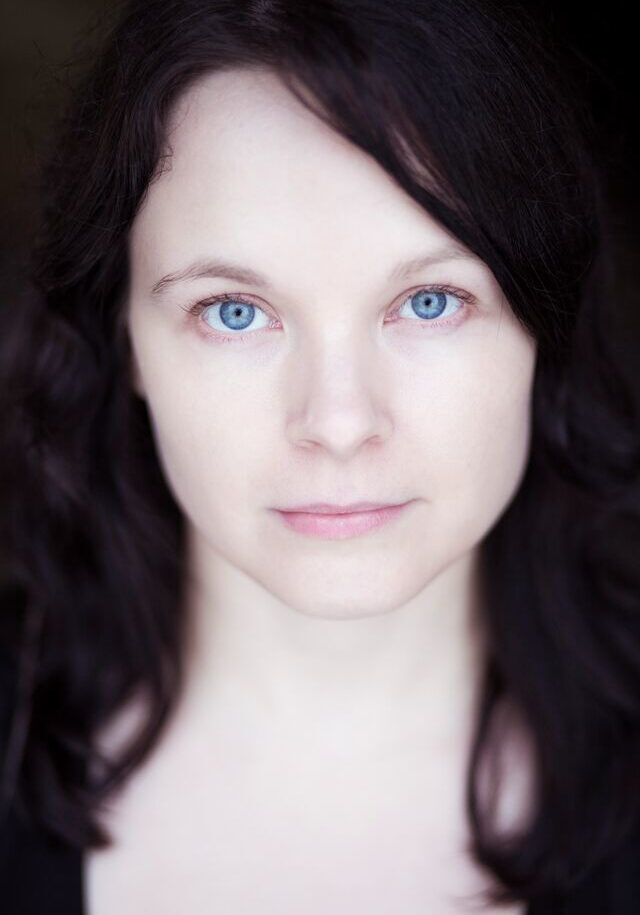 Cordelia and moreKaren McCartney
Karen was part of the first group to graduate from the BA in Acting course at The Lir Academy in 2014. 
Since then she has gone on to work at Druid Theatre Company on DruidShakespeare (winner of Irish Times Theatre Award for Best Production) and Big Maggie, at The Gate Theatre on The Heiress and Jacques Brel is Alive and Well and Living in Paris. She was also part of the cast of Hostel 16 for the Dublin Fringe Festival and Signatories at The Olympia Theatre. She played Serena, a mermaid, in Futureproof as part of Cork's Midsummer Festival.
She has worked with Rough Magic on the new musical The Train, on the SEEDS production of Mr Burns: A Post Electric Play, A Midsummer Night's Dream (winner of Irish Times Theatre Award for Best Ensemble), A Portrait of the Artist as a Young Man and Hecuba.  She most recently played Benvolio in The Mill Theatre's production of Romeo and Juliet and reprised her role as Xenia for a filmed version of Hecuba. Her film and television credits include Crone Wood (Black Lodge Productions), Fair City (RTE) and Titans (History Channel USA).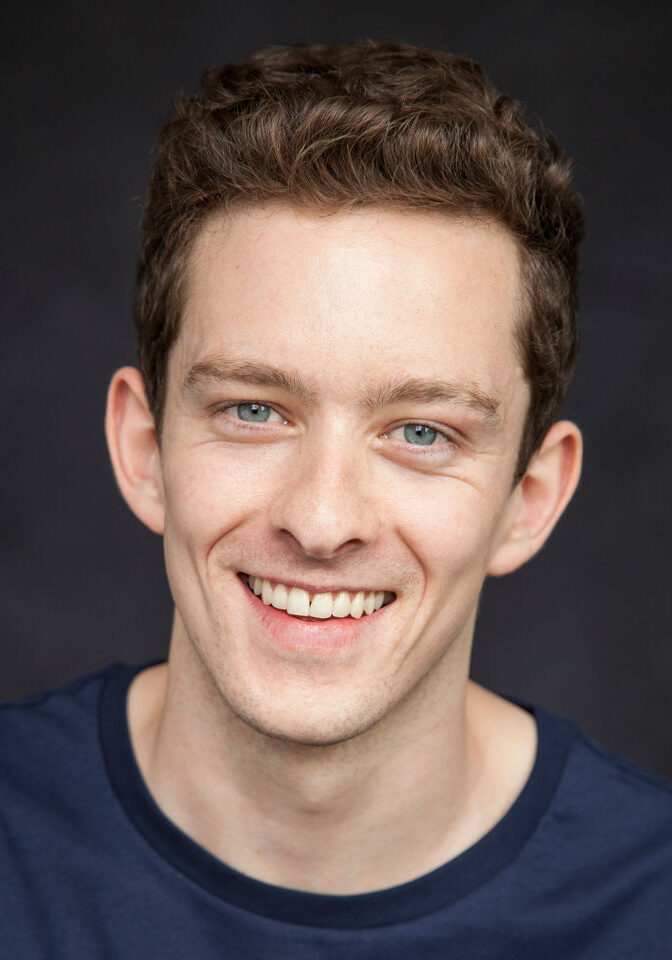 Edmund and moreMatthew Malone
Matthew is an actor and theatre-maker. Previous theatre credits include EMBARGO (Fishamble), The 24hr Plays (Abbey Theatre), Faultline (ANU & The Gate Theatre - Irish Times Irish Theatre Award Nomination, Best Supporting Actor), Susie and the Story Shredder (Bombinate), Lúminaria (Backstage), So Where Do We Begin (Sugar Coat), Assassins, and The Critic (both for Rough Magic).
TV & Film credits include: As Luck Would Have It (Hallmark), Valhalla (Netflix), Miss Scarlet and the Duke (A+E | PBS), Dad (RTÉ), The Professionals (Most Media), and The Resistance Fighter (Scorpio Studio). 
Matthew trained at The Lir Academy and holds a degree in Drama and English from Trinity College Dublin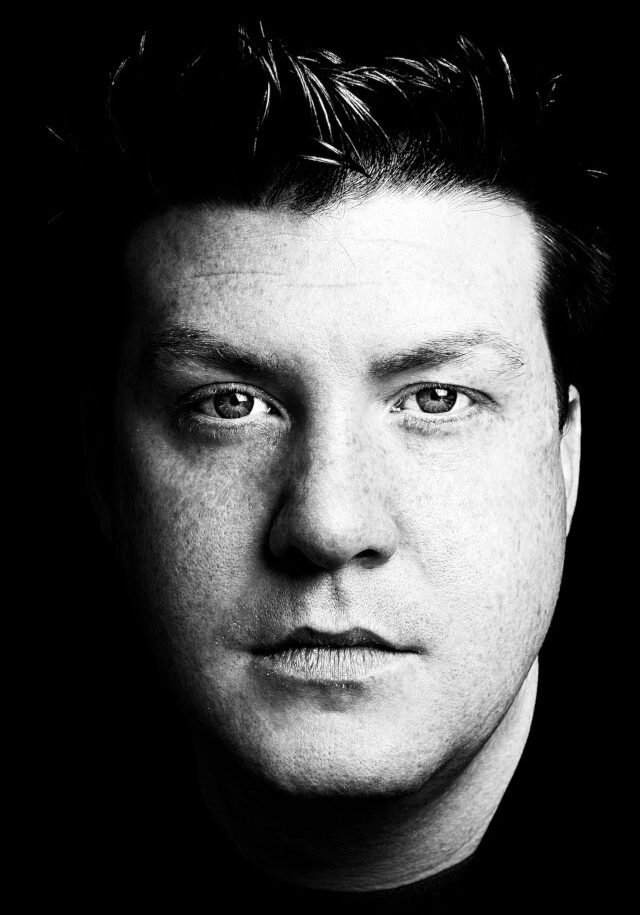 DirectorConor Hanratty
Conor Hanratty trained at UCLA, with the Ninagawa Company and Rough Magic's SEEDS programme. For his company Ulysses Opera Theatre, he has directed FLATPACK and HARP | A River Cantata (Dublin Fringe Festival), and a trilogy of new operas commissioned for Cork Opera House. Recent theatre productions include Persians, The Podcast, POSTSCRIPT (most recently for a UK tour in Spring 2020), To Hell in a Handbag, (Show in a Bag, Bewley's Cafe Theatre and several tours), All's Well that Ends Well (The Lir), Romeo and Juliet (Second Age), Carmen (Opera San Antonio), Trouble in Tahiti(Glimmerglass Festival) and Maria de Buenos Aires (Cork Opera House). Conor's plays Ground Meat and War Paint have both been presented by Fishamble. He recently published a book about his Japanese mentor Ninagawa, and currently writes and presents a popular podcast about Hamlet.