FESTIVAL IN A VAN PRESENTS
Romeo and Juliet
A 2020 Production in a van
Our 2020 Shakesperean production
Romeo and Juliet meet, fall heavily for one another, discover what it truly means to be star-crossed lovers, and take their passion to its conclusion in this thirty minute presentation of scenes from Shakespeare's most famous play. Created by acclaimed director Conor Hanratty and starring Kate Stanley Brennan and Lloyd Cooney, this unique Covid-safe show brings key moments from the play to schools, in Shakespeare's own words – and in a van. Festival in a Van is supported by Creative Ireland. Romeo and Juliet in a Van is produced by Selina O'Reilly and is also supported by the Creative Schools Programme of Creative Ireland and Arts Office of Dublin City Council.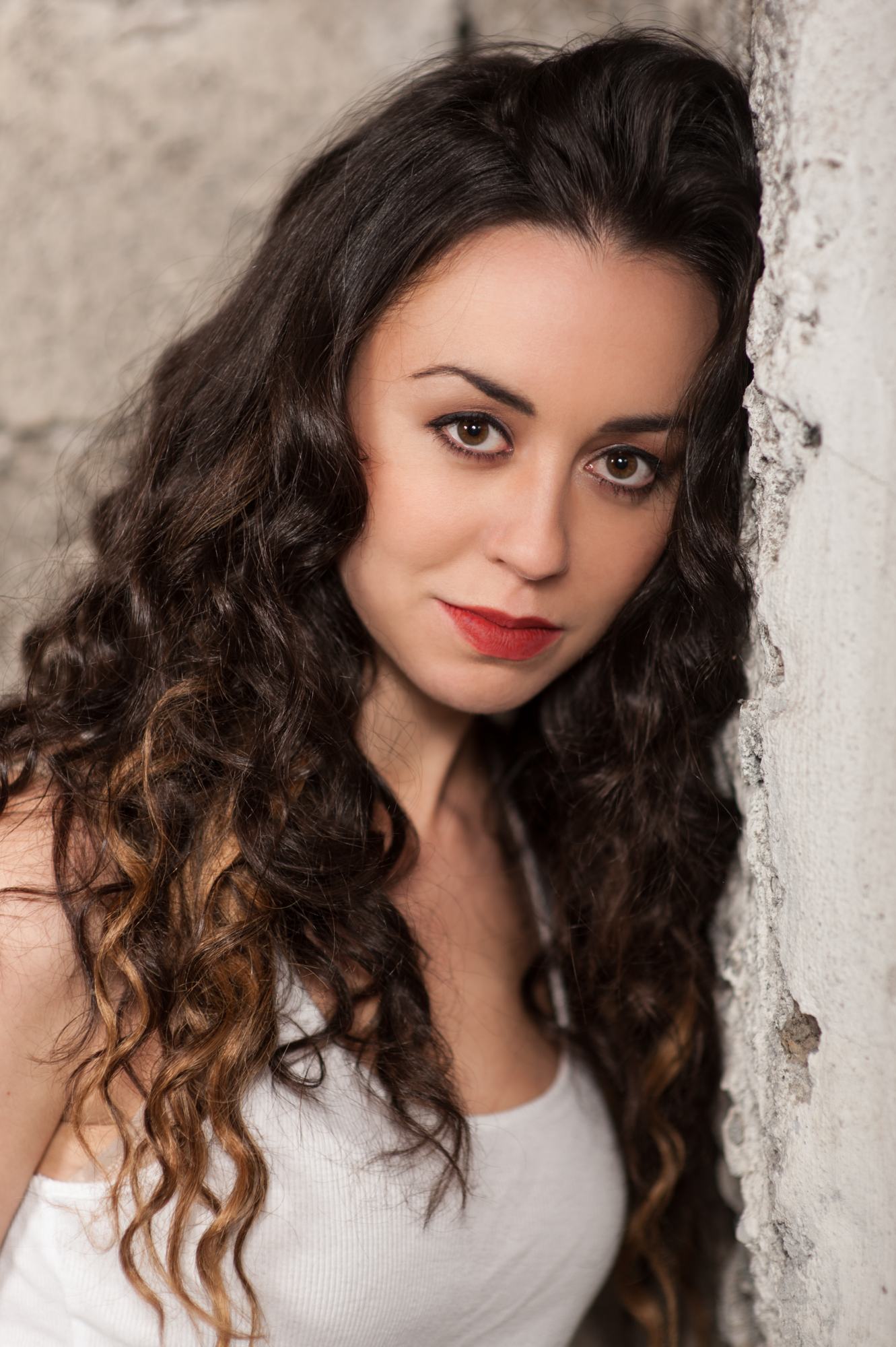 Juliet
Kate Stanley Brennan's Theatre work includes her self penned show WALK FOR ME (Project Arts Centre), Restoration (Shaun Dunne), Evening Train (Everyman Palace), RIOT (THISISPOPBABY), The Plough and the Stars (Lyric Hammersmith/ Abbey Theatre) Crestfall ITTA nomination Best Ensemble (Druid), The White Devil (Shakespeare's Globe), Hedda Gabler, The Risen People, Terminus, Saved, Playboy of the Western World (Abbey Theatre), The Night Alive (Lyric /Gaiety), Wuthering Heights, Salome (Gate), Witness, Best Man, 'Tis Pity She's A Whore, The Last Days of Judas Iscariot, Irish Times Theatre Award nomination for Best Supporting Actress ,Love and Money, ITTA nomination for Best Actress (Project/ Everyman) , Yerma (West Yorkshire Playhouse), The Sanctuary Lamp (Arcola Theatre London). Film/TV includes Float like a Butterfly (Samson) Fading Away (Filmbase), Inspector Jury (IJ Prods), Chasing Green (Hallmark), Doll House  winner of Best Ensemble Acting Odessa Film Festival (Visit Films ), Raw, Fair City (RTÉ), The Tudors (HBO). Kate released an EP in 2013 called "Miss Kate and the Higher State" and released her EP WALK FOR ME (the soundtrack) available on all on-line stores now.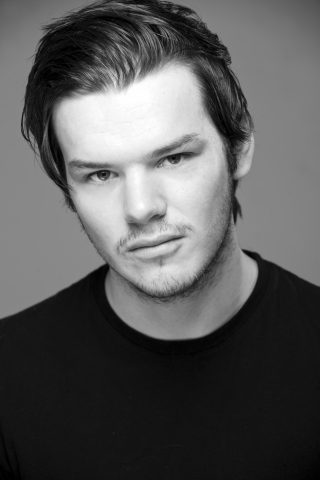 Romeo
Lloyd Cooney's previous Theatre work includes: The Party To End All Parties (ANU Productions) The Spiders House (Project Arts Centre)It Was Easy In The End (Abbey Theatre) Heroin (Theatre Club) Look Back in Anger (The Gate Theatre) The Seagull (Lyric Hammersmith) A Christmas Carol (The Ark) The Plough And The Stars (Abbey Theatre), The Shadow of a Gunman (Abbey Theatre), The Waste Ground Party (Abbey Theatre), Twelfth Night (Abbey Theatre) and The Risen People (Abbey Theatre),The Windstealers (Smock Alley), Angel Meadow (ANU Productions), Thirteen (ANU Productions), Living the Lockout (ANU Productions) The Boys of Foley Street (ANU Productions), Romeo and Juliet (Moat Theatre) and Delta Phase (Polish Theatre Ireland). TV and Film work includes : Deadly Cuts (Cutting Loose Productions) The Bubble (Warrior Films) Wastewater (Warrior Films) Charlie (RTE) The Shadowboxer (Reel Deal Studios).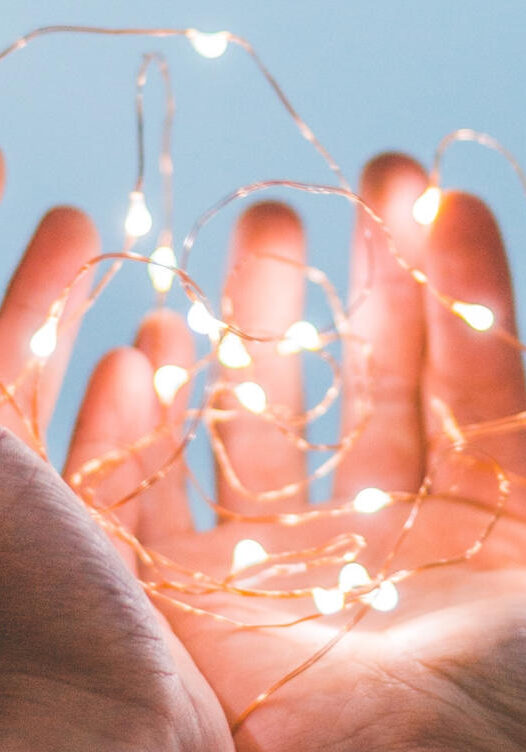 The Director
Conor Hanratty trained at UCLA, with the Ninagawa Company and Rough Magic's SEEDS programme. For his company Ulysses Opera Theatre, he has directed FLATPACK and HARP | A River Cantata (Dublin Fringe Festival), and a trilogy of new operas commissioned for Cork Opera House. Recent theatre productions include Persians, The Podcast, POSTSCRIPT (most recently for a UK tour in Spring 2020), To Hell in a Handbag, (Show in a Bag, Bewley's Cafe Theatre and several tours), All's Well that Ends Well (The Lir), Romeo and Juliet (Second Age), Carmen (Opera San Antonio), Trouble in Tahiti(Glimmerglass Festival) and Maria de Buenos Aires (Cork Opera House). Conor's plays Ground Meat and War Paint have both been presented by Fishamble. He recently published a book about his Japanese mentor Ninagawa, and currently writes and presents a popular podcast about Hamlet.